 Use of
Charts and Diagrams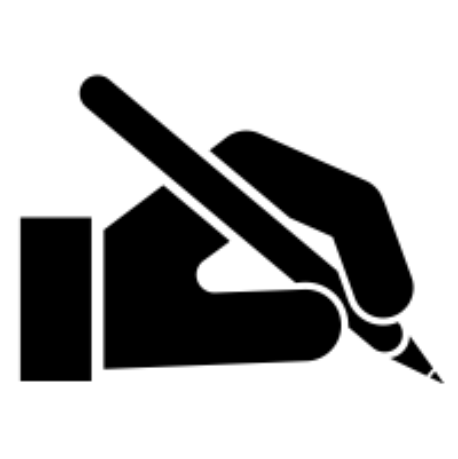 Preparation Based on
Writing Practice
Performance Evaluation Through
Test Series
TESTIMONIALS




Words From Students
I feel privileged to have learnt taxation from you and was always mesmerized to see you making the subject so lively and interesting by relating them to what we see around. …Thank you Johar Sir, thank you from the depth of my heart.
It takes me immense joy in extending my heartfelt gratitude to Johar sir for his constant guidance Thank you, sir, for making this subject interesting!.
All teachers are there for us to guide or give this level of help which u gave to us U r the only one to whom I'm proud that i take classes from u In addition free MCQs to practice Low price good quality of classes Thank you .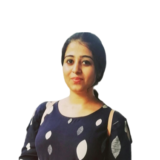 I have cleared my exams just by watching your lectures. ALL CREDIT GOES TO YOU. "I request all you to please stay like this and keep helping students like the way you are doing, you never fail to inspire me by your commendable efforts. Thankyou
SOCIAL MEDIA



Let's Be Friends
Linkedin
Professional social profile
Twitter
Professional social profile
Email
Professional social profile
Instagram
Professional social profile