Hey YOU, want to turn YOUR Dreams into Reality? WE take your dreams seriously!!!
FREE e-Book from #1 bestselling author of The 5AM Club and The Monk Who Sold His Ferrari Robin Sharma
Hours of HD Studio Recording
Studio recordings done in the month of August 2020 for

exams of May/Nov 2021

Study material includes course-book and summary book (covering RTPs, MTPs, and Past years' examination questions)

Systematic progress monitoring through regular test series

Regular interaction with students through Zoom, YouTube, Whatsapp etc.
BUY

your course and get

FREE
E-book of GST and Cost & Management Accounting [both valued at ₹1,495] for FREE!
​Access to the unparalleled and most valuable digital mentoring sessions from CA Jaspreet Singh Johar which has been specially designed for you to multiply your productivity, accelerate your performance which helps you in qualifying your exam with flying colours.
This offer is only available for a limited time and may never be offered again.
GET YOURS TODAY!
enroll now
OUR RANK HOLDERS

Deepa Jain
Rank 1
CA Intermediate
Pushp Goyal
Rank 2
CA Intermedite
Parth Gupta
Rank 3
CA Intermediate
Swati Bansal
Rank 4
CA Intermediate
KEY HIGHLIGHTS

Reasons to buy our course

95+ Hours of Learning
400+ Questions as per ICAI Pattern
Weekly Live Mentoring Sessions
Guidance for Articleship
Downloadable Resource
Free access to Test Series
Access on Mobile and Laptop
Learning Assistance and Support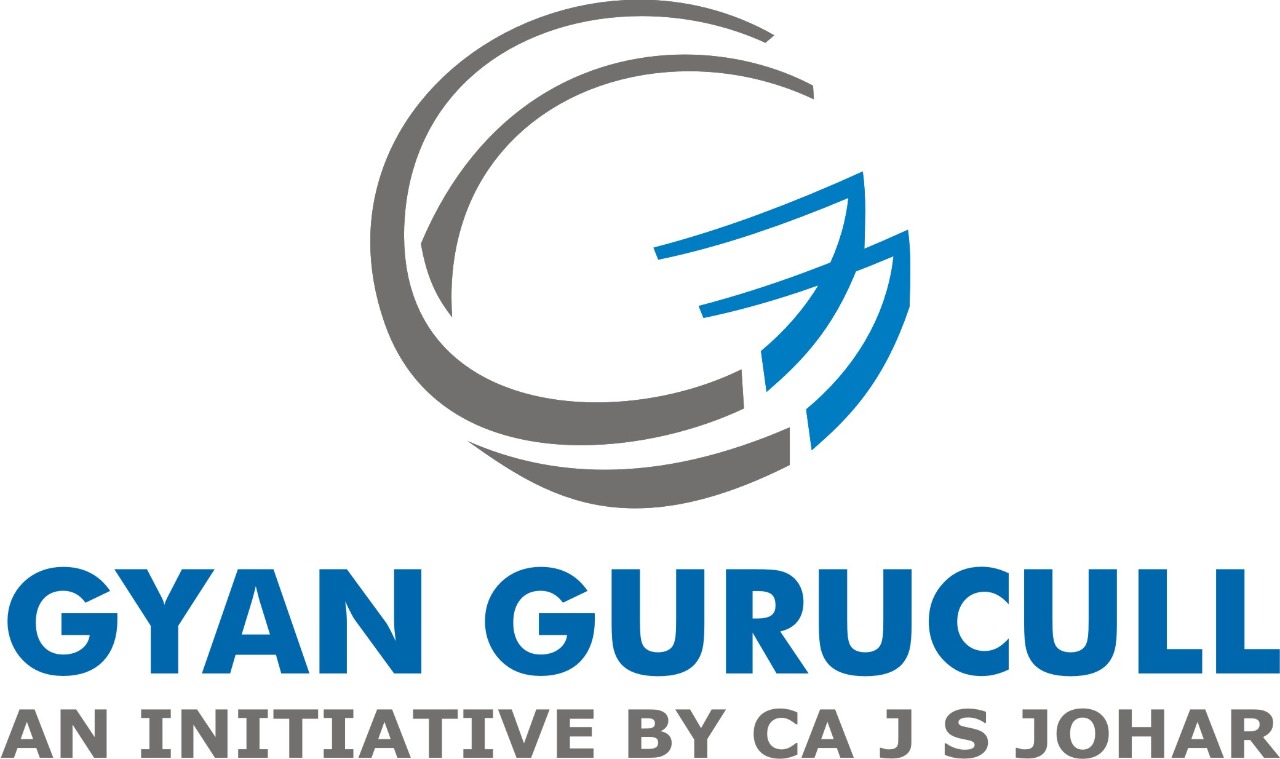 You Will Learn
In-depth understanding and analysis of subject with real life case studies which will provide you with confidence to solve all the questions of exams
Course Coverage
Discussions revolves around the course book which also includes questions from RTP, MTP & Past exam questions.
Duration of Course
Duration of course consists of 44 classes of 96 hours covering all concepts and questions which will lead you to clear your exams with flying colours.
Books with Course
Hardbound course-book and hardbound summary book will be provided along with the course. Option of e-book is also available.

Animated Videos

To get better understanding of the concepts
To recall concepts in the easiest manner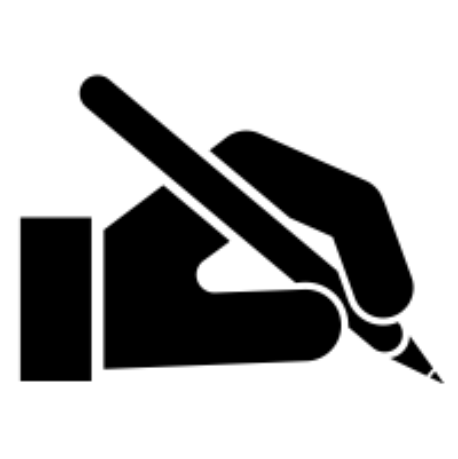 Helps you to learn and revise in quick manner
Helps to evaluate your performance regularly
What's Included in the Price
Features/Benefits
FREE e-book of GST and Cost & Management Accounting
FREE Mentorship program
HD Studio recorded 44 classes of 96 hours
Rigorously designed course-book
Hardbound course-book and summary book
Assured doubt solving by subject Guru
Assured technical assistance
FREQUENTLY ASKED QUESTIONS