Frequently bought together
Guru's hand-holding
Systematic progress monitoring through regular test series two months prior to examination
Amendments or updates or any other discussions are uploaded regularly on YouTube
Regular interaction with students through social medias such as ZOOM MEETS, Live YouTube sessions, Whatsapp, Telegram etc.
More Information
Language
Discussion and explanation of topics – mix of Hindi and English
Class notes and books will be provided in English
Technical Details
Separate helpline number for technical support – 9810008197
Classes can be played on ANDROID / iOS / Laptop having windows XP / ultimate 7 / windows 8 / windows 10 with minimum of 2 GB RAM.
Speed option – 1x, 1.25x, 1.5x, 1.75x and 2x
CA SANCHIT GROVER
Graduated from Delhi University, Sanchit Grover completed his chartered accountancy course having secured a place in top 6 All India Ranks, both at IPC and CPT level.
He has been associated with Ernst & Young (one of the largest tax consultancy firms  globally)  Besides taxation, his areas of interest include Business & Macro Economics, having utilized his practical knowledge of taxation to analyse the impact of GST on different economies of the world. His thrust on conceptual clarity, lucid style of teaching, ability to relate practical economic issues with classroom teaching and interactive behaviour makes him an ideal mentor for students.
Books along with the Course
Business Economics Book and Business Commercial knowledge  Book
Eco Book with 235 Pages
BCK Book with 143 Pages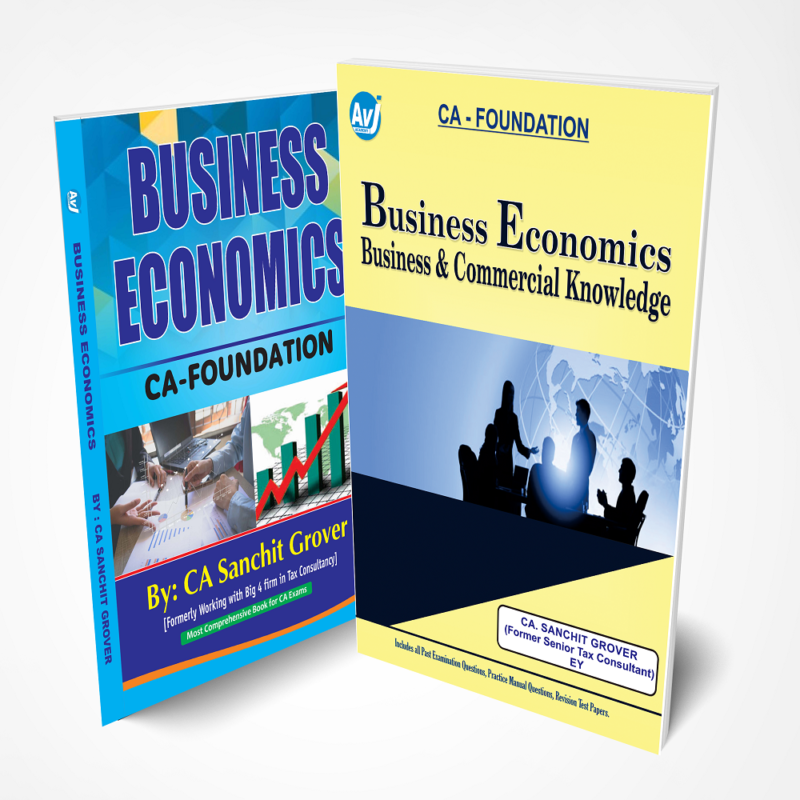 Frequently Asked Questions