Frequently bought together
Guru's hand-holding
Systematic progress monitoring through regular test series two months prior to examination
Amendments or updates or any other discussions are uploaded regularly on YouTube
Regular interaction with students through social medias such as ZOOM MEETS, Live YouTube sessions, Whatsapp, Telegram etc.
More Information
Language
Discussion and explanation of topics – mix of Hindi and English
Class notes and books will be provided in English
Technical Details
Separate helpline number for technical support – 9810008197
Classes can be played on ANDROID / iOS / Laptop having windows XP / ultimate 7 / windows 8 / windows 10 with minimum of 2 GB RAM.
Speed option – 1x, 1.25x, 1.5x, 1.75x and 2x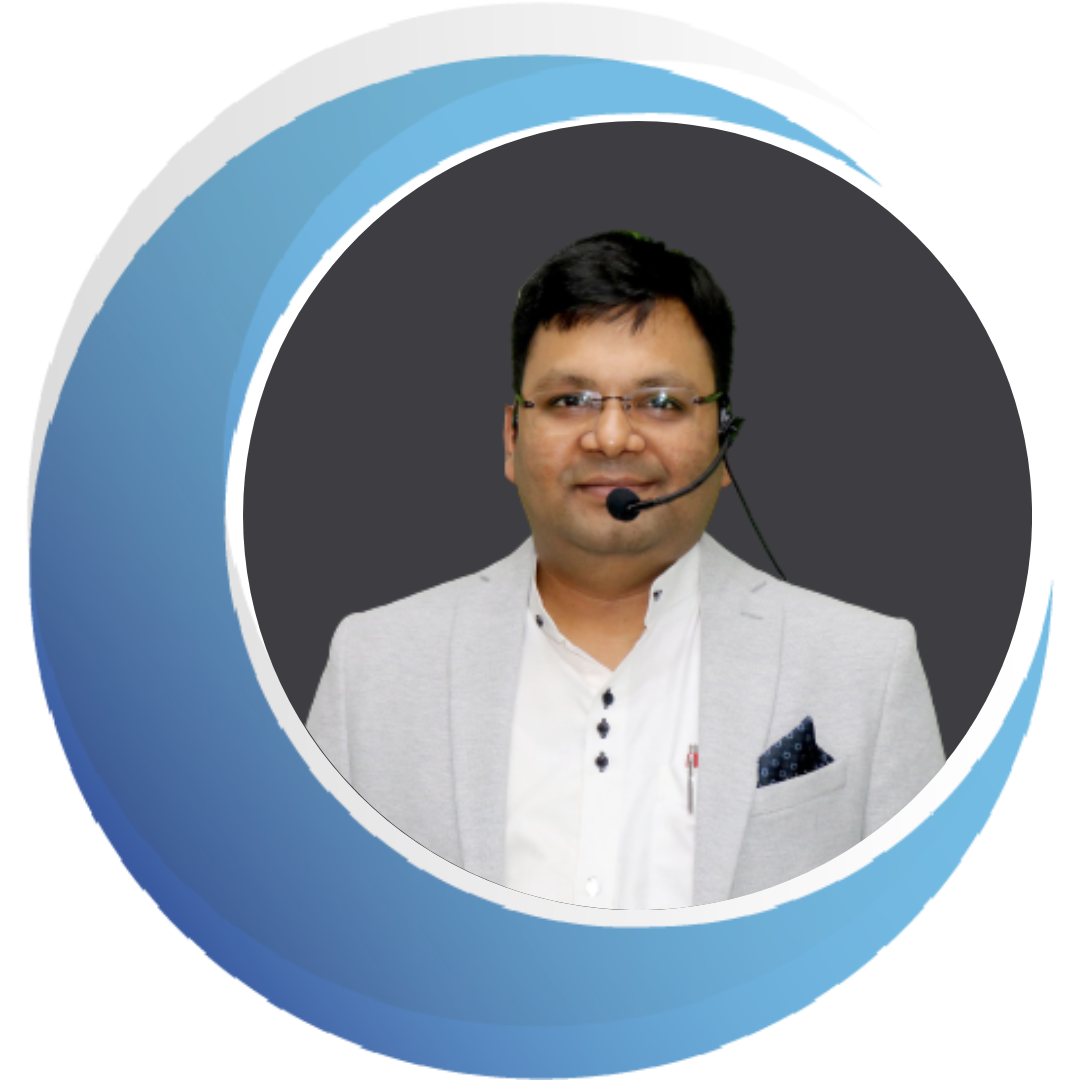 CA Satish Jalan
Finest teacher of Cost & Management Accounting & Financial Management. Satish Jalan is a veteran teacher. He mentors over 10,000 students each year. His teachings offer comprehensive coverage of the syllabus and are real-world application-oriented. With a strong emphasis on organised, detailed, and simplified explanations, he enables his students to realize their potential and achieve their dreams…. read more
Book along with the Course
All Study Materials will be provided in hard copy.
Frequently Asked Questions