Frequently bought together
Guru's hand-holding
Amendments or updates or any other discussions are uploaded regularly on YouTube
100% syllabus coverage
Regular interaction with students through Whatsapp, Telegram etc.
More Information
Language
Discussion and explanation of topics – mix of Hindi and English
Class notes and books will be provided in English
Technical Details
Separate helpline number for technical support
Classes can be played on ANDROID / Laptop having windows XP / ultimate 7 / windows 8 / windows 10 with minimum of 2 GB RAM.
Speed option – 1x, 1.25x, 1.5x, 1.75x and 2x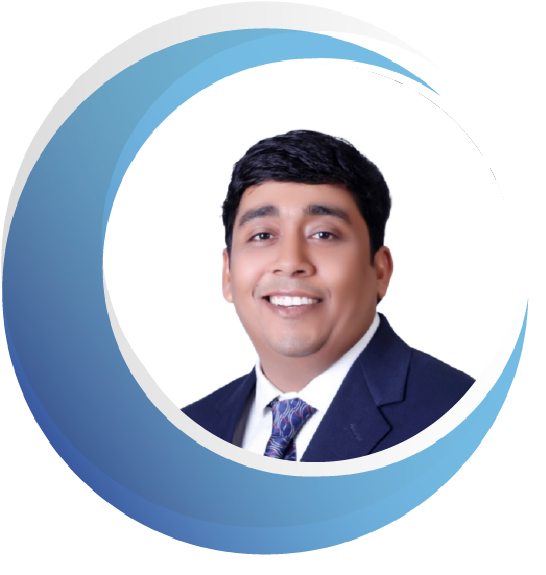 Prof. Jayesh Bhandari
The teaching experience of CA – CPT/ Foundation, Intermediate and final since 15 years. He is Author of many books on Corporate Law, Commercial Law and Auditing and Assurance   Read more…
Book along with the Course
The given fees are inclusive of printed 2 books
Delivery period is 7-10 days from date of order placement/documents provided.
Frequently Asked Questions