Frequently bought together
Guru's hand-holding
Amendments or updates or any other discussions are uploaded regularly on YouTube
100% syllabus coverage
Use of animated videos for easy grasping of concept
Regular interaction with students through Whatsapp, Telegram etc.
More Information
Language
Discussion and explanation of topics – mix of Hindi and English
Class notes and books will be provided in English
Technical Details
Separate helpline number for technical support
Classes can be played on ANDROID / Laptop having windows XP / ultimate 7 / windows 8 / windows 10 with minimum of 2 GB RAM.
Speed option – 1x, 1.25x, 1.5x, 1.75x and 2x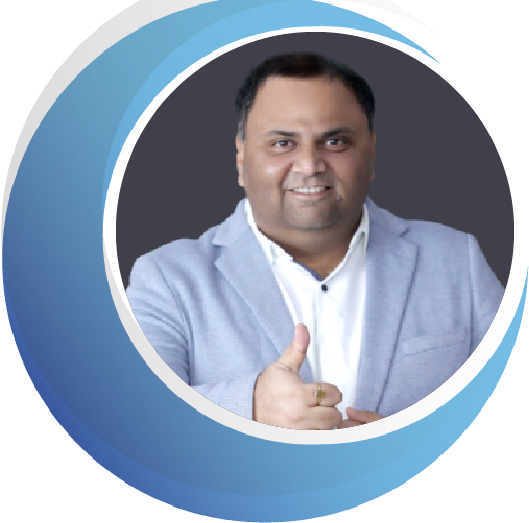 CA Amit Popli
CA Amit Popli is a Chartered Accountant and Insolvency Professional. He has been awarded by ICAI through Certificate of Appreciation for Teaching Law at various Levels. He possesses a wide experience of teaching CA Students at all streams.  Read more…
Book along with the Course
The given fees are inclusive of printed 1 book
Colourful book with good number of charts for easy grasping of concepts
No. of Pages 328
Delivery period is 7-10 days from date of order placement/documents provided.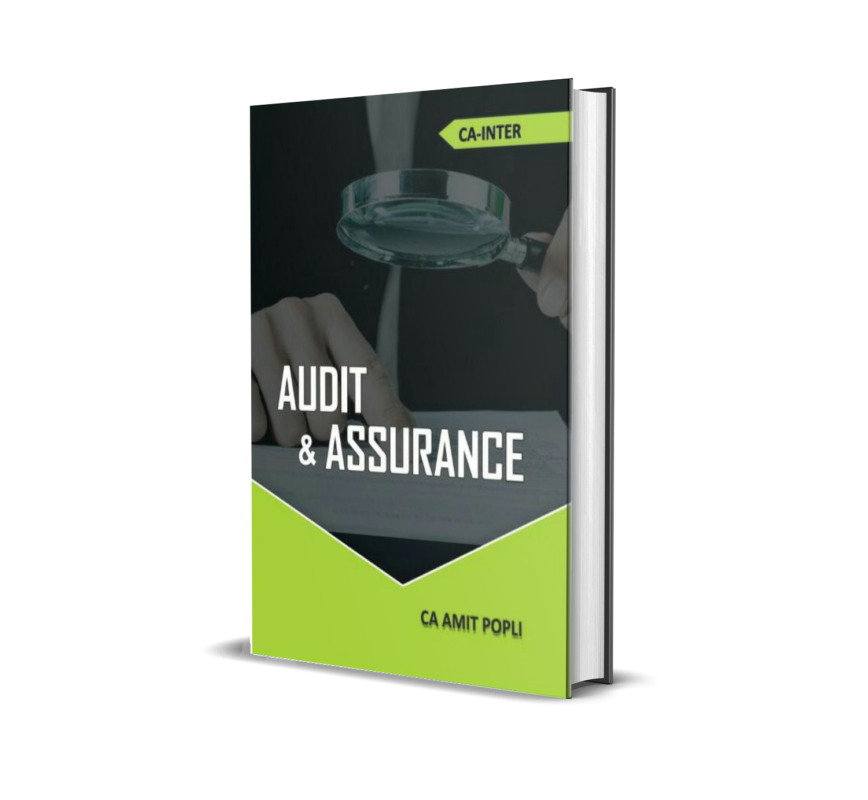 Frequently Asked Questions